It's time
to
migrate to
Magento 2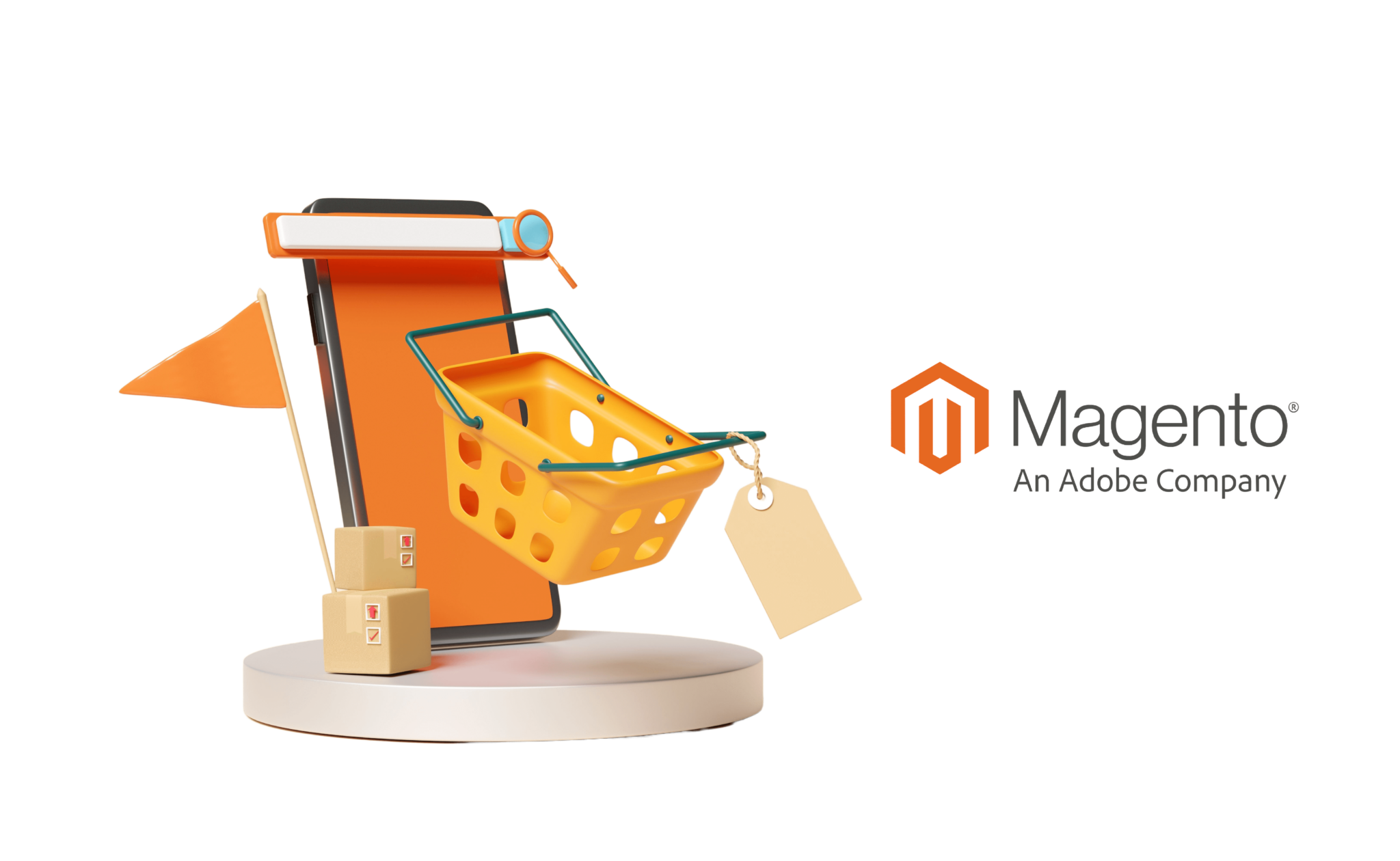 Still outdated?
Leave us your contact information and we will inform you of our migration process to Magento 2
More speed and agility in processes.
Better performance in system administration.
More intuitive interface and more ergonomic design.
Management of the most robust environment.
More variety of extensions developed.
More security against external attacks.