In recent weeks, the media and social networks, including the LinkedIn business platform, have echoed the Failed signing of footballer Mbappé by Real Madrid. But… what does this news have to do with the IT team? 
To this mbappe effect is what our IT Recruiters for some time, like the selection technicians of the rest of the consultants due to various problems that go hand in hand with the sector. 
What is the challenge for IT recruiters?
If you still did not know the news, Mbappé began negotiations with the Madrid club to sign for his team for the 2022-2023 season and, at the last minute, decided to stay at PSG.
In the Human Resources sector, recruiters, also known as recruiters, they face a problem similar to that of Real Madrid that affects their day to day and that, in fact, has increased in recent years. The lack of personnel in the IT sector, accompanied by great competition and an increase in the need for them, has caused numerous selection processes to fail.
With this, we are faced with a highly competitive industry that tries to offer better projects and conditions than other companies in the market, an experience that seems to be wearing down the sector and that can be compared to the situation experienced by Real Madrid: the "failed" signing of the soccer player Mbappé.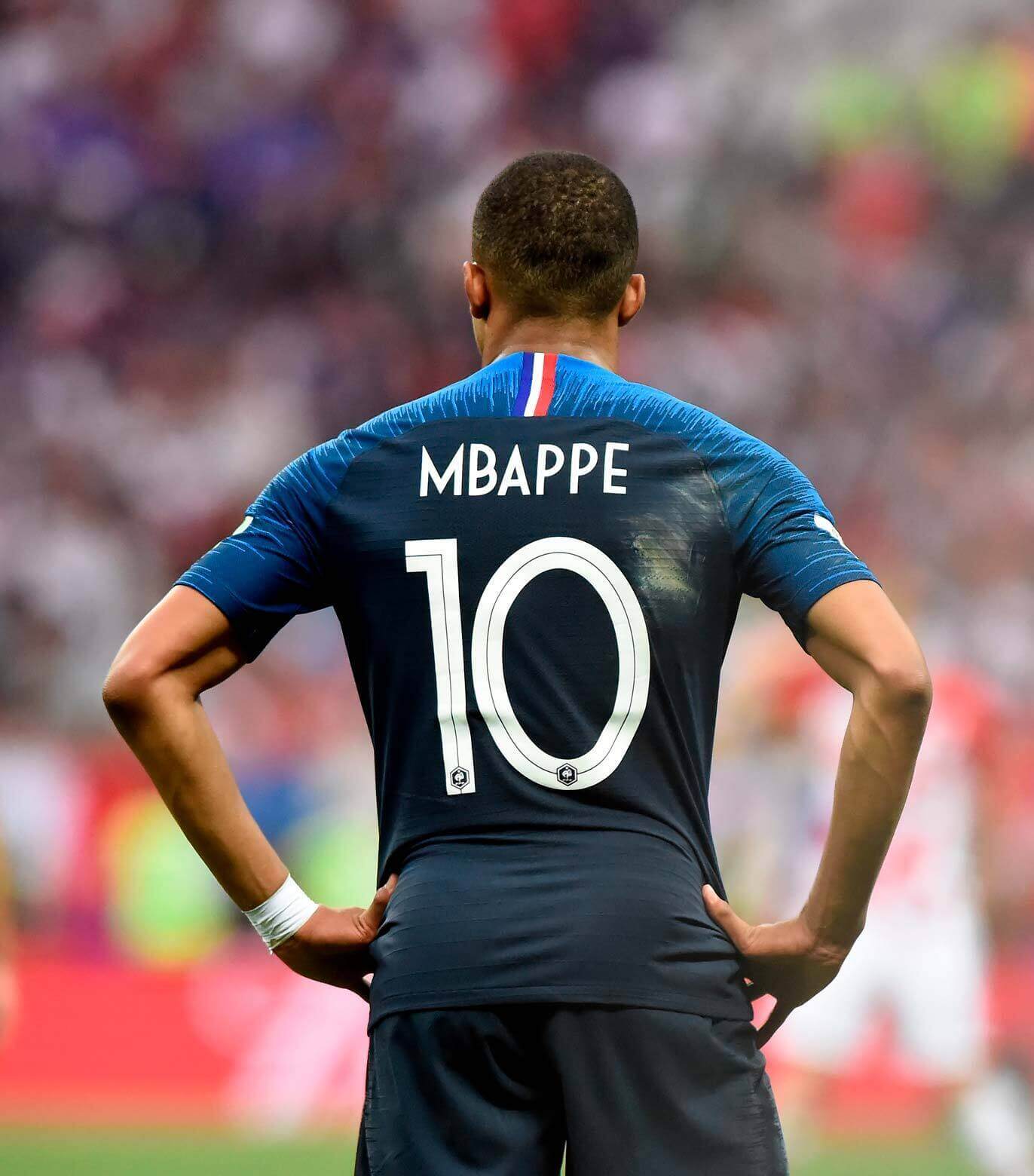 What is the reason for the "unsuccessful signings" in the IT team?
What is the Mbappe effect?
How many times has a Recruiter had a closed process, the client waiting for the candidate to join and at the last minute everything has been cancelled? How many Madridistas were clear that Mbappé would sign for Madrid to play the following season and finally rejected it? This is what we might call the Mbappé factor or Mbappé effect, and this happens daily in most consultancies, at a rate that scares and without brake.
This shows us that there is a clear problem, which can also help us to empathize with the candidates and to understand or reflect that various individual situations can arise that can ultimately result in rejecting the change, either because of the interest of the project, the economic motivation or fear of change.
And you, have you suffered? mbappe effect? Tell us about your experience in the IT sector!