If you have a store on lines, sure you are always looking for new ways to improve the conversion rate. Although you already know that the importance of making a good digital marketing strategy, by having a ecommerce don't lose sight of conversion improvement strategies. Hence the importance of the CRO.
What is CRO?
CRO ands Conversion Rate Optimization o, which is the same, optimization of the ratio Of conversation. This optimization eincludes a set of techniques that can improve the performance of ecommerce (or website) in terms of conversion rates. Ein other words: all the settings you make on your website to sell more.
But, how do I know that I need a CRO strategy in my eCommerce?
As we told you in the first paragraph, investment in marketing when it comes to getting sales is one of the main axes that should be in your strategy. For this you will have to differentiate the investment in offline media (come on, the advertising of a lifetime) and the investment in on, all marketing actions carried out in digital media.  
At this last point, you may be investing many efforts to publicize your store through social networks, Google ads and affiliate marketing and not seeing a return on all that investment. While it is true that all these actions are necessary to bring traffic to your ecommerce, if later the user does not feel comfortable or does not find your store usable… it is possible that they leave without buying. It may be that the purchase is not intuitive, that the product sheet is not optimized, that the payment gateway has a problem that has not been detected… And that's where where eEnter the CRO.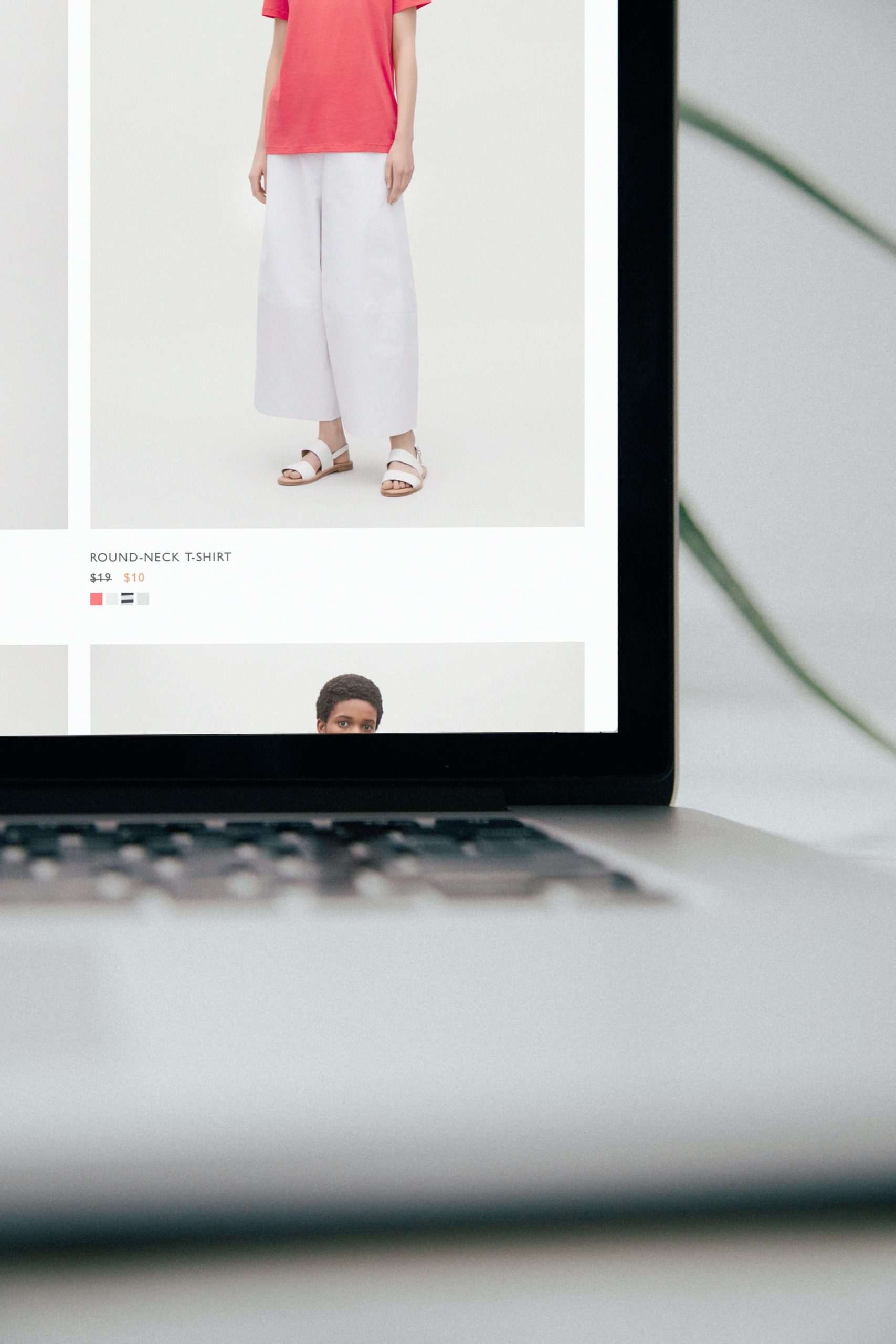 The CRO not only helps you sell more, it also has the mission of helping you convert any objective you have on your website: subscription to the newsletter, people who are interested in your products… in order to continue creating marketing strategies that help the conversion. As you can see, a whole cycle studied and with a concise methodology so that your ecommerce reaches where you want to take it.  
When we talk about CRO and improving our sales, we also talk about improving the customer experience, not only so that they buy once, but also that they are loyal and come back in the future.  
How to improve the CRO of my eCommerce? Some tips that will help you
At PSS we are experts in optimization of the ratio of conversion of our clients. we give you some tips:  
Strategy Design
If you have noticed that something is not going well in your ecommerce, you have already taken the first step, but do not make changes that are not based on data and analysis.  
It is important that you analyze both qualitative and quantitative data to see what is happening on your website and once the points for improvement have been detected, design a unique and personalized strategy for your store.  
UX/UI design falls in love
Although we are already used to buying online, the visual design always falls in love with a user to buy with confidence. How to present the product, the purchase buttons… all the elements of the web must coincide with tor brand image so that the experience is satisfactory. However, not only is the visual design the key, it is also important that the experience of your client is memorable. A good ecommerce offers an incredible shopping experience thanks to the UX, an aspect that you cannot ignore if what you want is to improve your conversion rate. 
Don't forget the search engine
We are not telling you without knowing the facts… We know that you have put all the love in the world into your ecommerce, but it is very important that the information is correctly organized. Although this organization comes from Marie Kondo herself, surely your user clicks on the search engine and wants to search directly for an article.  
With a simple search engine you can take your user directly to the article they are looking for. Believe us: by making things easy for him, there is a better chance that he will put the item in his shopping basket. 
If you already have a search engine, don't stop improving it: add filters to make it easier for the user to find what they are looking for: blue sweatshirt with red laces supermariobross. (Yes. This has happened).  
Mobile. Mobile. Always mobile.
Repeat with us: my ecommerce must work perfectly on mobile.  
We tend to think that web pages are viewed from the computer, forgetting to optimize the performance and design of our ecommerce for mobile. The mobile allows you to see our online store in any place and situation so… think about it. That everything, listen to us, is optimized for mobile devices.  
These are just some tips to improve the conversion rate of your eCommerce.
At PSS we are experts in eCommerce, creating personalized and optimized digital strategies for each online business. If you want to improve your eCommerce, contact us?