Black Friday has already become one of the most important campaigns of the year for eCommerce. A good strategy and preparing it in advance are the key to the success of your online business.
El Black Friday takes on a crucial importance in the annual sales of companies and, how could it be otherwise, the eCommerce they have to think about their digital strategy to make this campaign a success. So that you are not caught by surprise, we give you some tips to create your digital strategy.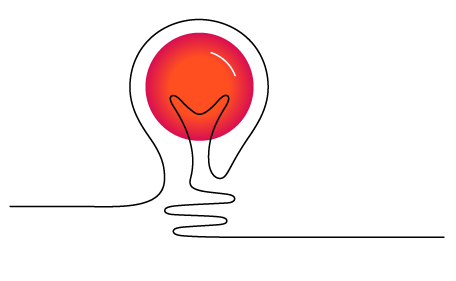 Create the perfect digital strategy for Black Friday
A comprehensive strategy from consulting, choosing and optimizing your eCommerce technology and growth actions aimed at your business will help you get the results you expect this Black Friday. We give you some advice:
Carefully analyzing the data through analytical tools will allow you to be more competitive.
Our Growth Manager has it clear:
"Studying the data helps you improve the personalization of your content, segment your audience and communicate with them through the appropriate channel. Thus, it goes beyond the sale without further ado, creating a personalized user experience that falls in love and that achieves what an eCommerce is looking for: sell. "
Look at the data you have and draw conclusions about what your customers' interests are in order to personalize your communications.
Prepare your mailing list
One of the most important campaigns of the year cannot be like any other. Therefore, once the data has been analyzed, think very carefully about the strategy you want for your eCommerce in this launch.
Prepare your segmented and personalized mailing lists, knowing what and how you want to communicate your campaign. A email marketing tool will help you in this important initial process.
Action calendar for Black Friday
The hype is important. Choose the channel you choose, don't leave all the sale for the end and create a campaign long before Black Friday. We recommend that you make a calendar with the dates on which you send your communications, creating an expectation, informing about your offers and remembering the day that your store has the best discounts. Program them and analyze each shot so you don't miss anything.
Do not forget the UX in your eCommerce
You have already made your potential customer fall in love with an amazing email or ad. But if when you go to the web the purchase is not easy for you… you have already lost.
Think about your user and empathize with him. Have the product sheets updated, images that show what you are selling, visible CTA's for the purchase… All this contributes to the experience and satisfaction of the user who, if your UX is memorable, will surely return.
A correct strategy entails generating a series of actions so that your clients go through the different states of the funnel. Haven't you opened my email? Stuck in the middle of a purchase? Or have you abandoned the purchase on the payment gateway? All these actions must be automated to optimize your time and resources and, in addition, to be able to see in your campaign data analysis where you have to focus on improvement.
If you have doubts about which email design to send to your contacts, don't let chance decide how you are going to sell more. Do A/B tests on your campaigns to be able to get data on how contacts behave with your communication and draw conclusions afterwards about which designs and copies work best for your conversion.
Also do A/B testing on your product pages with tools like Google Optimize to improve your CRO.
"If it's not optimized for mobile, it's not perfect". The mantra of our eCommerce team is clear: everything must be optimized and designed for mobile devices or it will not be a good eCommerce.
Mobile purchases are much more common than desktop purchases. If your mobile website is not mobile optimized, you will be missing out on a sales opportunity.
We never get tired of saying it: Mobile. Mobile. Mobile.
Customer service and after sales service
Although we are aware that we buy online, we always like to know that there is someone behind an eCommerce. For what may arise, take care of your customer service, leaving a contact telephone number or an information email. Or, what is better, you will improve your attention to the user with tools of livechat that allow live chat with your customer.
And don't forget the after-sales service: make sure that the sale has been satisfactory and try to discover how you can improve your service. Platforms like Trustpilot They will help you position your business thanks to real reviews.
One last piece of advice: keep improving
Your Black Friday campaign ends, but not your sales. Extract all the data on all the actions you have carried out and draw conclusions on how to continue improving. The activation of all the channels offered by the digital environment will help you improve your conversions as long as you focus on continuous improvement.
At PSS we are experts in eCommerce: we create the digital strategy for your business to bring your online store to life and we make it known to the public with the best experts in our growth area to take your business to the top.
We work with trusted partners and adapt to your business, focusing on optimizing your investment.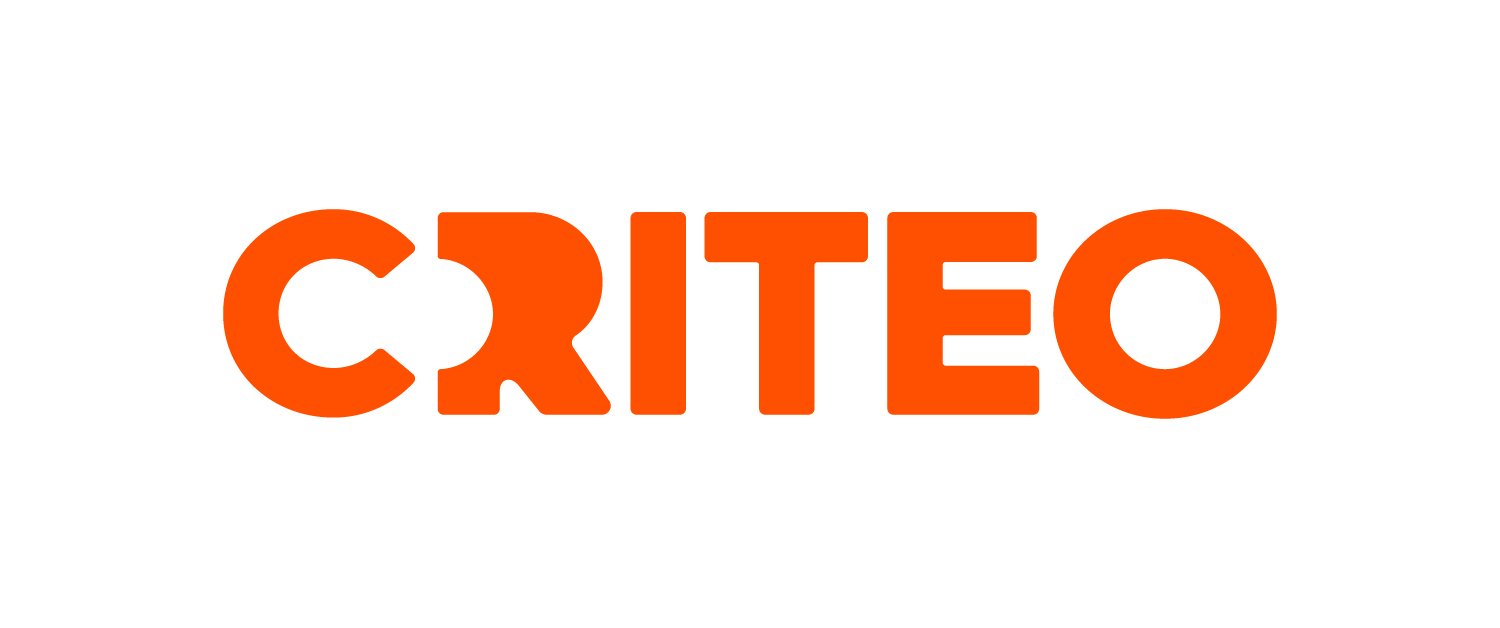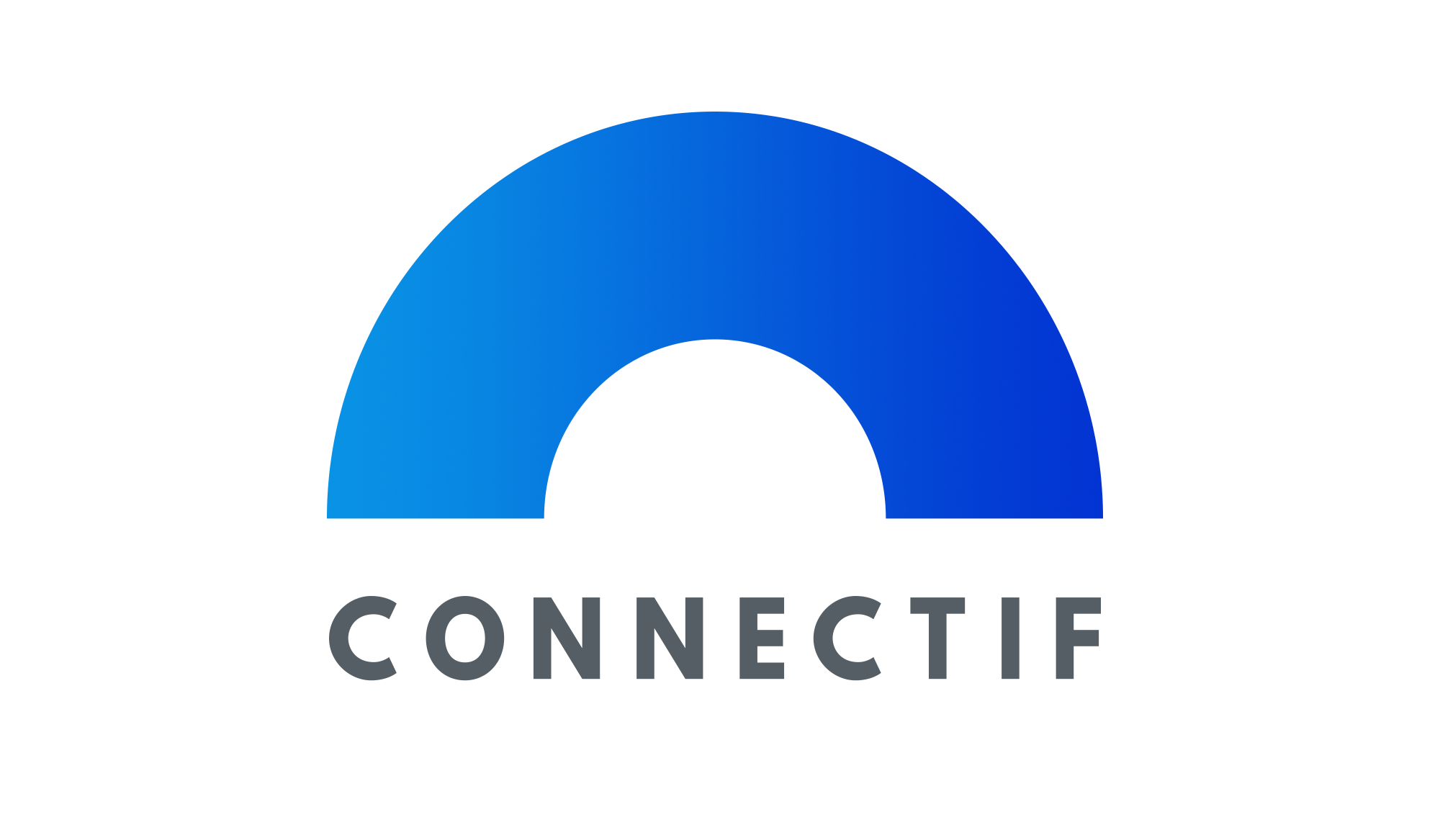 Talk later? Tell us about your project