For a few years we have been experiencing a process of digital transformation, driven by COVID 19, which has forced the digitization of many physical stores, causing the rise of Ecommerce. 
Do you want to differentiate your Ecommerce from the competition? Growth Hacking will help you achieve it. 
What is Growth Hacking?
El Growth Hacking It is the discipline that everyone talks about within the field of Digital Marketing. Its objective is to quickly grow a digital business while minimizing the expenses and resources invested by the company.  
The growth hackers They mix their analytical and creative parts to increase traffic and optimize the achievement of a website's objectives, whether they are leads or sales.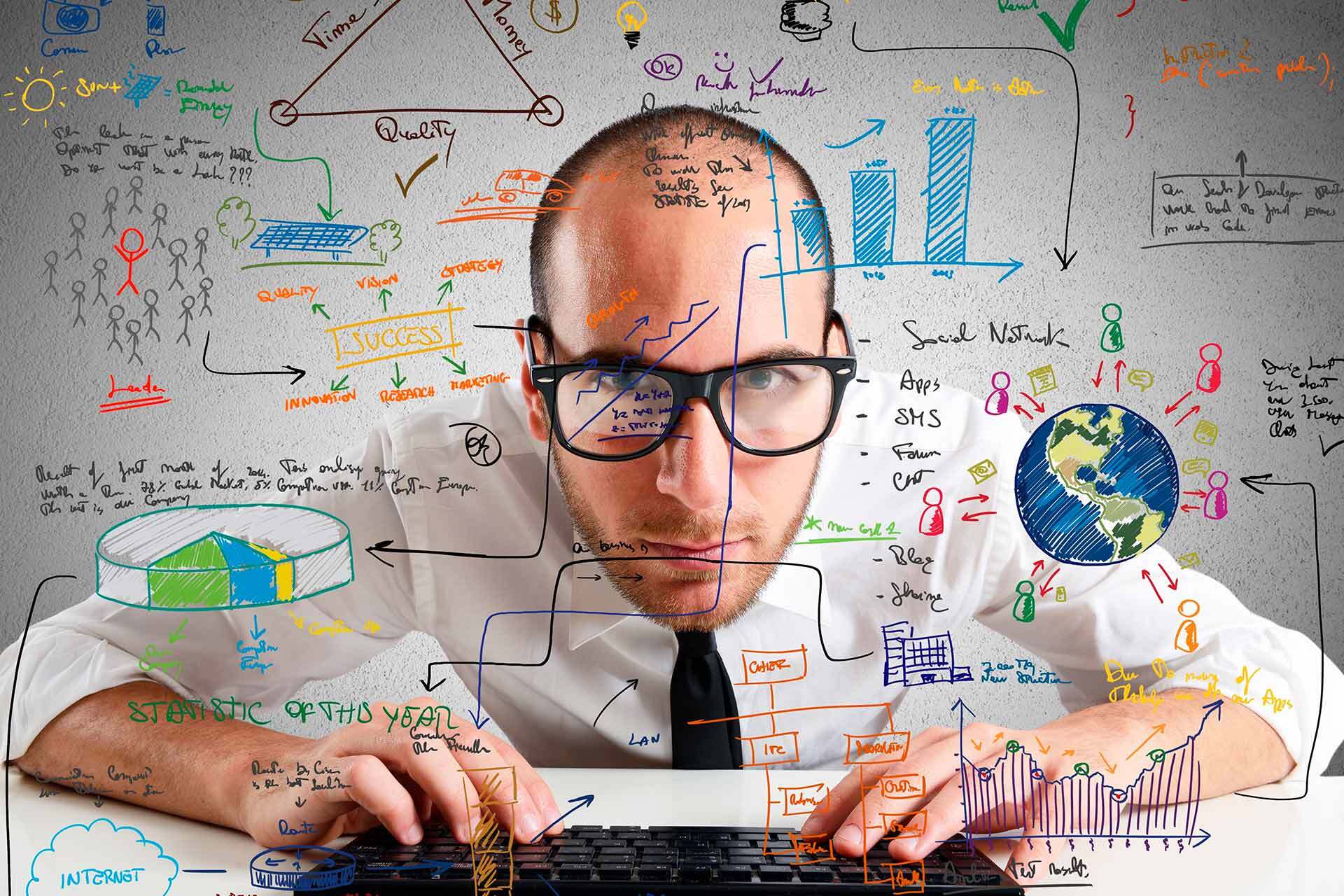 Why is Growth Hacking essential for your Ecommerce?
This discipline was born designed for startups and small businesses, but today it is applicable to all types of companies. Brands like Instagram or Dropbox have become what they are today thanks to Growth Hacking.  
Growth Hacking focuses on the consumer behavior and allows you scale at least cost your business through tests that allow you to quickly evaluate new strategies. You will be able to carry out a deep analysis of the market, creating hypotheses and accepting or rejecting them according to the results obtained in the tests.  
One of the great advantages of this discipline is that it gives free rein to your imagination, since you need to constantly look for creative ideas to try new strategies. 
However, to be a good Growth Hacker, you need to know the techniques and tools What this discipline offers: 
Growth Hacking Tools
1- Active Campaign
Active Campaign is the software that cannot be missing in your email marketing strategy. With this tool you will be able to design, execute and measure your email campaigns in an easy and intuitive way, studying the behavior of your subscribers through their activity.
2- Hubspot
Hubspot is a management software that allows you to unite your marketing and commercial actions on a single platform. Its objective is to attract traffic to a website to convert them into leads and future customers, allowing the creation of unique experiences. It offers you a CRM where you can have all the data of your clients and opportunities to carry out your commercial actions in a single tool.
3- Optimize
Optimizely is the tool you need to optimize your website or application. It allows you to do testing A/B customizing the content, design and user experience of your website, creating experiments to test different strategies, finding the best version to achieve your goals. 
4- Google Analytics
This is Google's star tool for studying the web analytics. With google Analytics You will be able to track the traffic, audience and behavior of your users, in addition to evaluating the objectives established for your website. One of its great advantages is that you can integrate it with other Google tools, such as Google Search Sideboard o Data Studio, which will allow you to have a global vision of your web page. 
5- Hoot Suite
Hootsuite is the platform you need to manage all your social networks From a single tool, it allows you to integrate all the networks that are active today: LinkedIn, Instagram, Facebook, Twitter, Tik Tok, Youtube, Pinterest. 
Evaluate the performance of your work thanks to the reports that you can extract and analyze your competition by observing what is being done in your sector. 
At PSS we are experts in Growth Hacking and we use these tools to grow your Ecommerce.  
Don't forget that we can help digitize your business with the Digital Kit program. Get in contact with us!